Cost of living pressures raise new concerns as more kids drop out of sport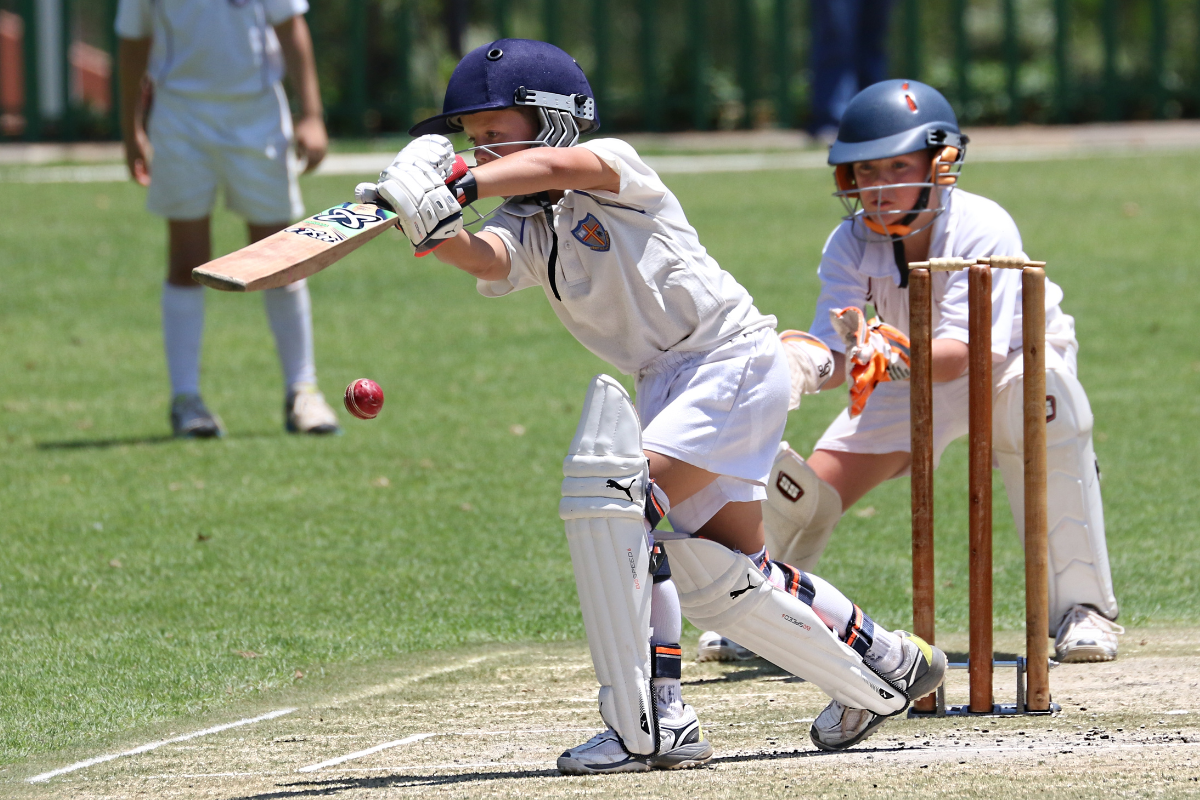 Cricket Australia's annual census has revealed a 10% drop in the number of children participating in club cricket for the first time. The rising cost of living is being blamed as a consequence of more kids dropping out of sports.
"I don't think we should be surprised but rather clearly concerned. Sport has been disrupted across most of Australia over the last couple of years and what Cricket Australia figures show is that young kids, particularly those under 10, are drifting away from sport," Patrick Walker, CEO of the Australian Sports Foundation told Oliver Peterson on Perth Live.
"It's a big long term concern – if you've got two or three kids in sport, a lot of families aren't going to be able to afford that nowadays."
Press PLAY to hear why it is important to get kids back into sport