Cosentino: Anything Is Possible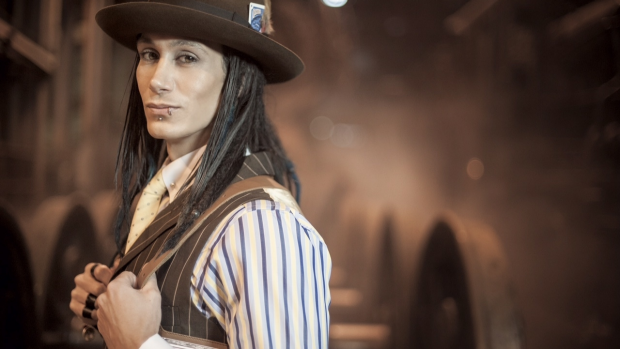 Australian magician, Cosentino, was a boy who couldn't read, but he stumbled across a magicians poster book in the puzzle section of a library that lead him to his love of magic.
'They gave me glasses because I couldn't see, but it was because I couldn't read. I kind of feel through the cracks.
'I was that kid who came up with these really cool excuses and ideas to get out of reading. If the teacher asked me to read out loud, I'd burst into tears and she'd skip me and I would sweat bullets. It was terrible,' Cosentino told Simon Beaumont on 6PR's Afternoons program.
He shares his story in his new book, Anything Is Possible.
Listen to the interview here…