Coronavirus causing cruise price drop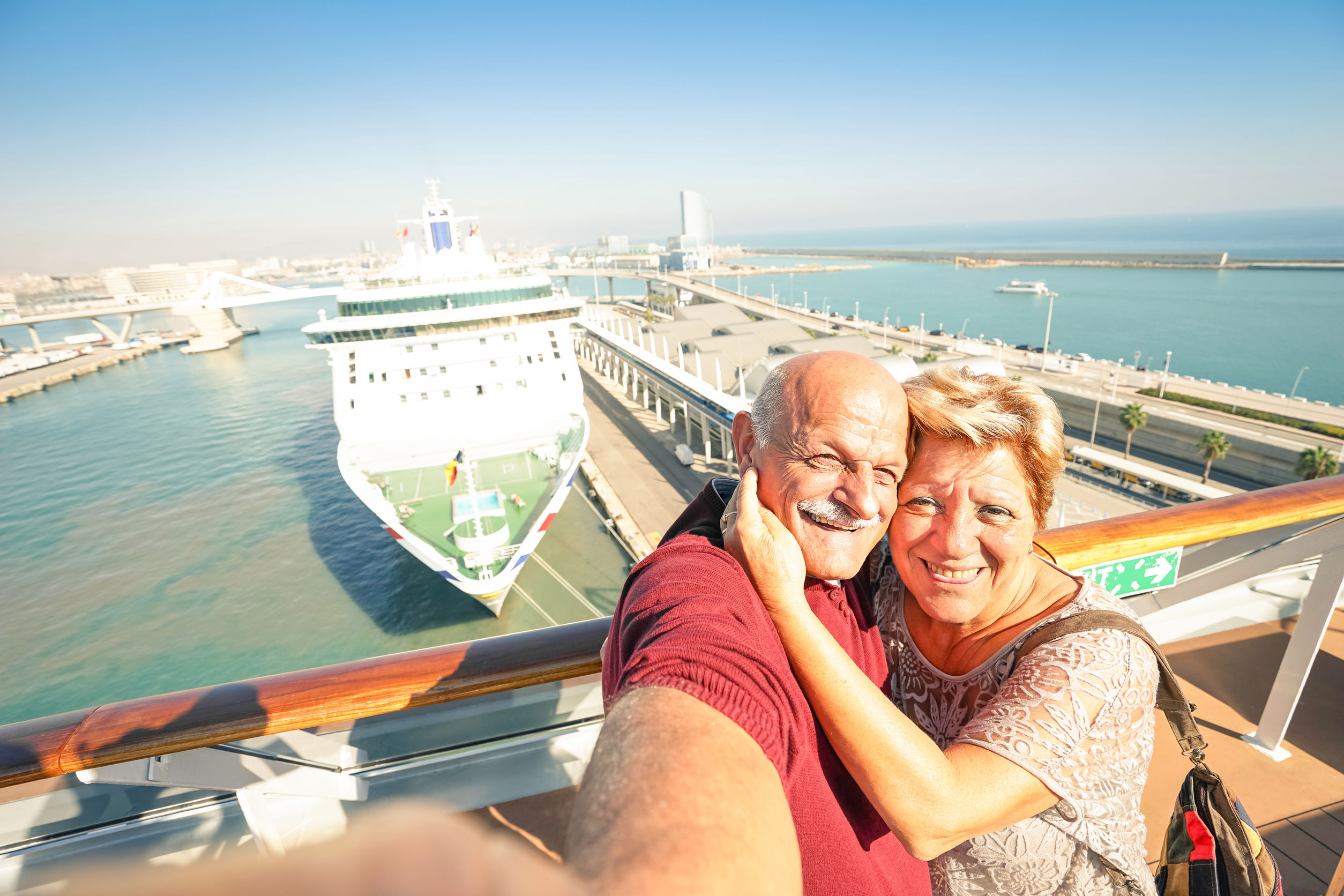 With the international threat of Coronavirus and many passengers still held in cruise ships, the cruising business has slashed prices.
17-day cruises would normally cost thousands of dollars, but some savvy travelers have snapped up a cheap deal.
Bicton Travel filled in the 6PR Breakfast listeners with the best cruising deals, but Steve and Baz asked, would it be worth the risk.
Click PLAY to hear the full conversation.