Cooper to take stand in Hughes inquest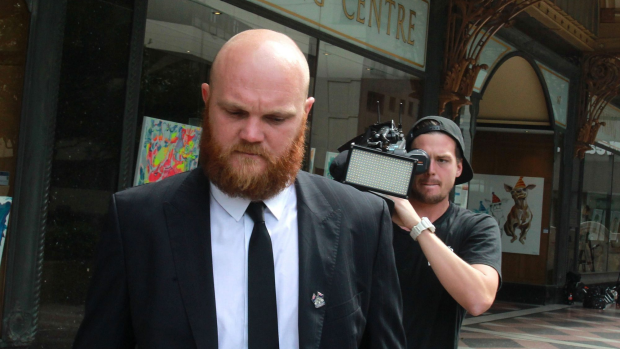 Tuesday looms as the critical day in the inquest into the death of cricketer Phil Hughes.
Teammate Tom Cooper, who was batting with Hughes when he was struck by the fateful bouncer, will take the stand on day two of proceedings.
A key focus of the inquest – as raised Counsel for the Hughes family Greg Melick SC – has been whether the Blues had targeted Hughes with short-pitch bowling.
On Monday it was alleged NSW quick Doug Bollinger had sledged Hughes by telling him he would kill him. An allegation Bollinger denied.
Neil Breen was in court for Channel Nine on Monday and spoke about proceedings on Sports Today.
'Doug Bollinger was asked by the SC if he's told Tom Cooper and Phillip Hughes he was going to kill them and he said it didn't happen,' Breen said.
'He said, 'I swear with my hand on my heart I never said that.'
'When he denied it, Phil Hughes' parents shook their heads at him.
'It's nasty and it's ugly and Tom Cooper will be in there tomorrow.'
Listen: