Convicted killer and leading criminal barrister call for changes to parole system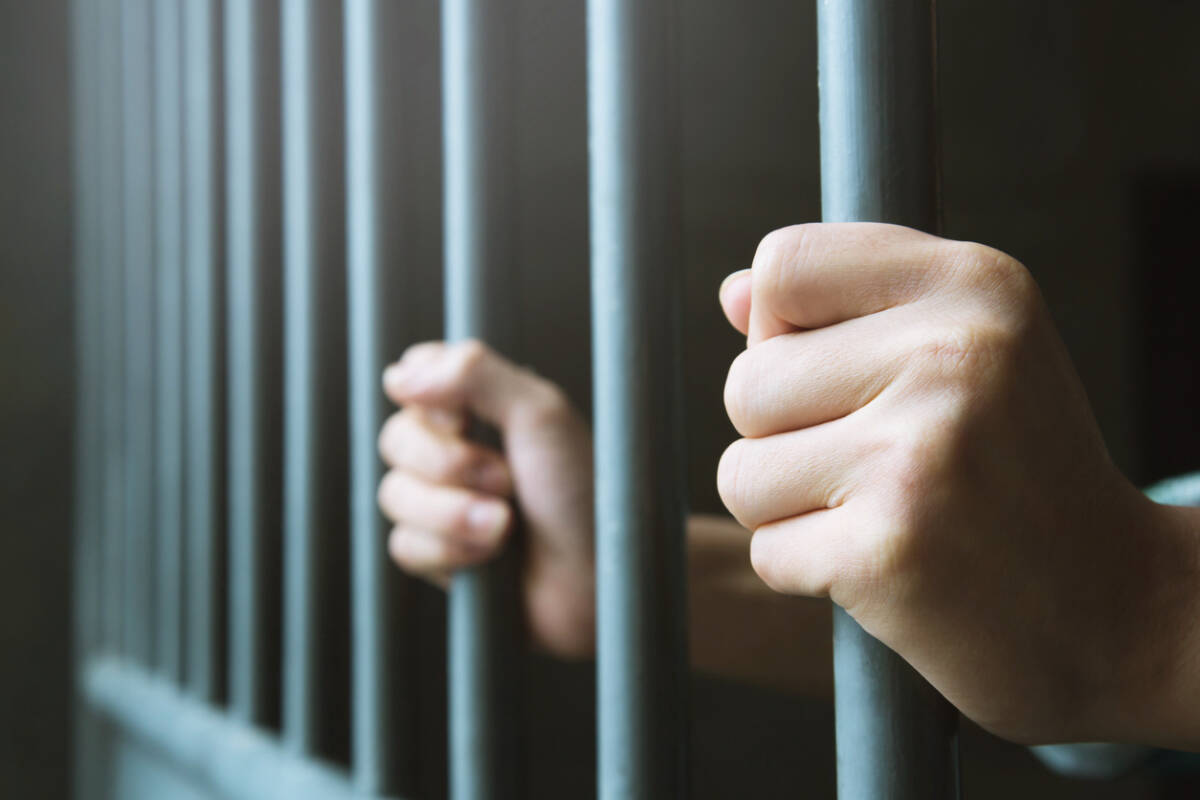 Convicted killer Wayne Napier has called for elected officials to be removed from parole decisions, as he believes politics often keeps rehabilitated prisoners behind bars.
The call was backed by Tom Percy QC, a leading criminal barrister.
Mr Napier was released in June this year after spending 32 years in prison for murdering 22-year-old David Locke in 1989.
As it stands, the Prison Review Board makes a recommendation for the release of prisoners, but they don't have the final say.
That decision is left to the Attorney-General.
Mr Napier attempted for parole release five times but was knocked back each time by the Attorney-General.
"I don't see why an elected official has the power over an appointed group of people who are professional people in the job, they've been appointed by the government," he told Liam Bartlett on 6PR Mornings.
"We go through all the tests, and all the programs that they want us to do … and all of a sudden you've got an elected official coming up saying 'No, I don't want to release the prisoner because of whatever reason'.
"And most of the times I've gone up (for parole) has been prior to an election, and whenever there's an election on, the last thing politicians want to do whether it's the liberal party or the labor party, is release a prisoner who might become newsworthy."
Tom Percy QC agrees, the decision shouldn't be left only to elected officials.
"Politicians have to be reelected, and a lot depends on their popularity," he said.
"Whether is something that's objectively right or wrong is not something we can be guaranteed is forefront in their consideration in any given case, because they have to be reelected, where as Judges don't."
Press PLAY to hear more Wayne Napier and Tom Percy QC
Image: iStock by Getty