Controversial swim school applauded by listeners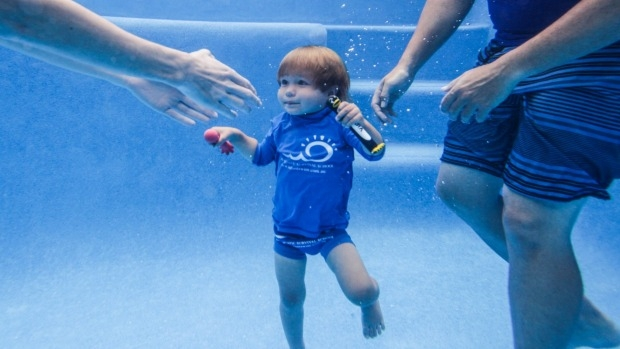 Infants as young as six months are being taught to float on their backs in a bid to prevent drownings. Infants are taught to roll in the water and float in clothing.
Some experts have slammed the idea claiming it is unsafe, but listeners who called into the station said the Kids Aquatic Survive School classes were miraculous.
Swim instructor Lauren Clark explained to Steve and Baz how the lessons worked.