Control Restored at Christmas Island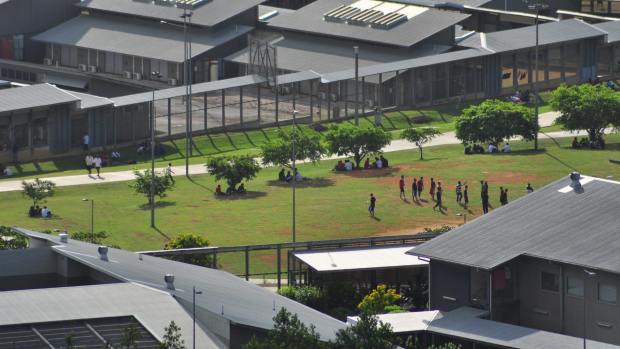 Tear gas and beanbag rounds have been used on detainees at the Christmas Island Detention centre.
Police were called in after men caused major damage to the facility and a group then barricaded themselves in a compound.
Immigration Minister Peter Dutton says order has now been restored.
New Zealand Labour MP Kelvin Davis was on Christmas Island two weeks ago meeting with detainees and said that he's unsurprised by the events at the Detention Centre in recent days.
He spoke with Adam Shand.