Container Deposit Scheme officially starts in WA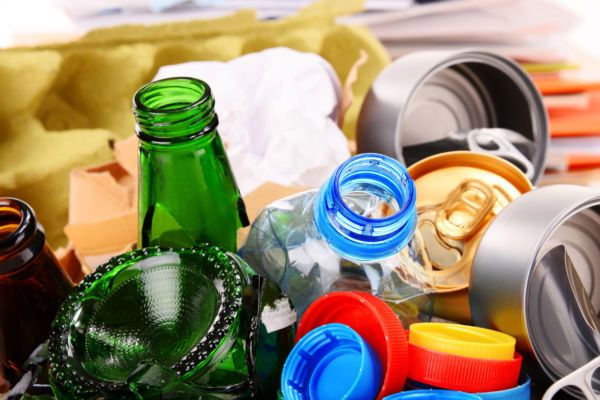 WA's long awaited Container Deposit Scheme has officially started.  West Australians will be able to get 10 cents back for each can, carton or bottle that they return to one of the drop off points.
6pr's Lindsay Brennan is at one of the drop off points and says that the system appears to be working well with people cashing in their cans for cash.
CLICK PLAY TO LISTEN TO LINDSAY 
Jeff Angel, Director of environmental group Boomerang Alliance says that the program doesn't meet the Government's own minimum standards with the total number of refund sites and almost a quarter of the drop off points only open for between 2-4 hours a week.
CLICK PLAY TO LISTEN TO JEFF ANGEL