Connolly says $750k farewell for Hird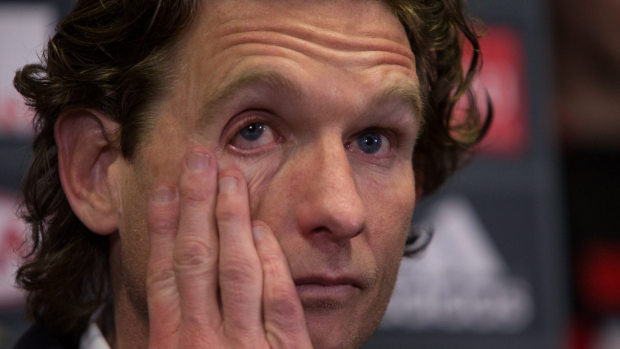 The Age football writer Rohan Connolly says he believes Essendon will payout departing coach James Hird somewhere around $750,000 mark.
Connolly said it was semantics whether Hird was sacked or quit as the coach.
The club on Tuesday reiterated it had reached a 'private settlement' with the club Hird.
Listen to the full interview here: