Concerns WA will be left behind as fully vaccinated working visa holders can enter Australia in December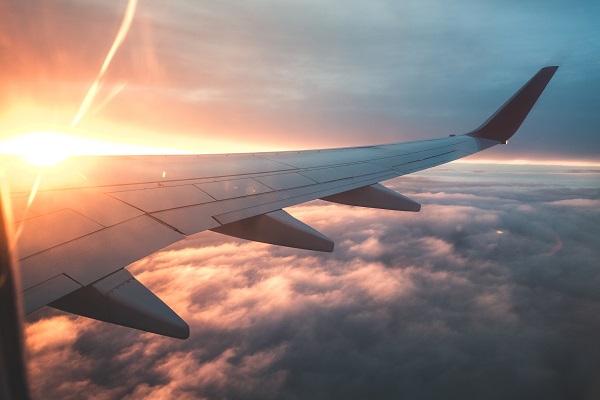 The latest announcement has businesses crying out with relief as fully vaccinated eligible visa holders can come to Australia without needing to apply for a travel exemption from December 1.
This will allow skilled workers and students back into Australia.
However there are concerns this won't provide any relief for WA businesses due to borders still being shut.
Dominique Lamb, CEO of the National Retail Association, told Millsy at Midday she will do everything in her power to make sure WA gets skilled workers in retail stores despite border closures.
"If they decide to take a role or be in Western Australia they will be required to quarantine unless those borders open," she said.
"It will be much easier for them to reside on the eastern states.
"It is unclear at this time where they will go (which state) but of course it will be dependent on how easy it is for them to come here, how much time they potentially have to spend in quarantine, who is going to pay for those things, all the things you consider when you do relocate countries."
Ms Lamb said the announcement is great news for the industry especially during our peak period.
Press PLAY play for the whole interview 
Image: Getty / iStock