'Concerning' study finds link between eating fish and getting skin cancer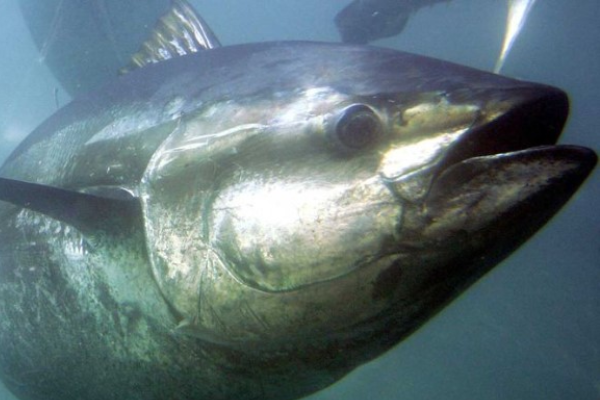 A study in the US has drawn a link between eating fish regularly and getting life-threatening skin cancer.
The American study by Brown University researchers found that higher fish consumption associated with increased melanoma risk due to bio-contaminants like mercury are to blame.
Professor Clare Collins from the University of Newcastle told Liam Bartlett on 6PR Mornings that after further research, the study couldn't be ignored.
"When I saw the headline, I thought, 'Wow, we need to know what's behind it because people might panic and stop eating fish when there are so many benefits," she said.
"I delved into it a bit deeper, and it does raise an alarm bell, but we should not stop eating fish,
"And that's because when you put that study in the context of all the other research in the world."
Press PLAY to hear the full explanation of the US study and its significance with melanoma.