Complaints welcome for Commissioner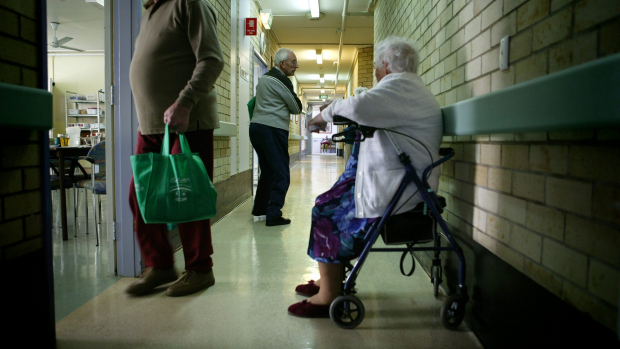 The word 'complaint' may often paint a negative picture, but making complaints to the right person or department can effect changes for the greater good of our society.
It's been 10 months since Rae Lamb added the word 'Complaints' to her job title – the Aged Care Complaints Commissioner – and the 160-strong nation-wide team 'hit the ground running' to make the independent office visible and approachable to those who need it.
This month, the Commissioner released her first annual report in the new role, which revealed the team had received 5223 enquiries, of which 2153 were formal complaints about Australian Government-funded aged care services.
Rae Lamb stepped back into the 6PR studios to reflect on what has clearly been a busy year to date!
To lodge a complaint, visit the website, or free call 1800 550 552.
Other organisations which may be able to assist with these issues include:
My Aged Care – website or free call 1800 200 422
The National Aged Care Advocacy Line – free call 1800 700 600
Listen to the full interview with Chris Ilsley below:
For more Perth Tonight stories, click here.