'Complacency is a real issue': Vaccine Commander says WA still a long way off targets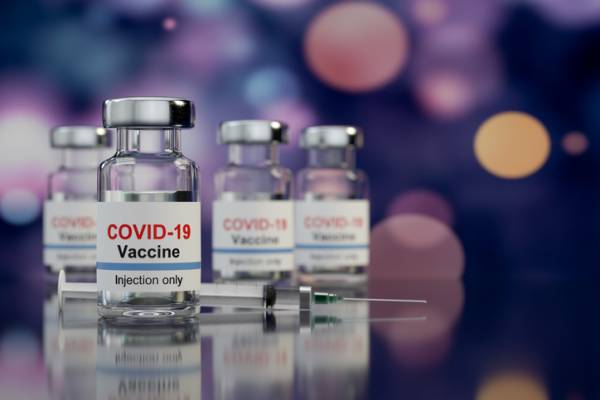 New figures have revealed that Western Australia is currently in last spot for both first and second doses of the COVID-19 vaccine.
It comes as concerns are raised that the state won't hit targets in order for borders to open.
There is enough vaccine supply for 80 per cent of the state's population to be fully vaccinated by end of October, but 350,000 people are yet go get their first dose and 740,000 still haven't got their second jab.
WA Vaccine Commander Chris Dawson says complacency is the real issue.
"If we want to continue to live the life that we're living now – which is tremendous, we don't want the widespread disease, the lockdowns, or tragically people dying, or in the ICU on a ventilator for before you actually say 'oh, this is serious'," he told Liam Bartlett on 6PR Mornings.
"Clearly there are some people that just don't think it's going to happen.
"And we need to get them over the line and say 'if you want to travel, if you want to live normally … you have to get yourself to a clinic".
To make a vaccination booking head to Roll Up WA.
Press PLAY to hear more below