Community help for elderly friend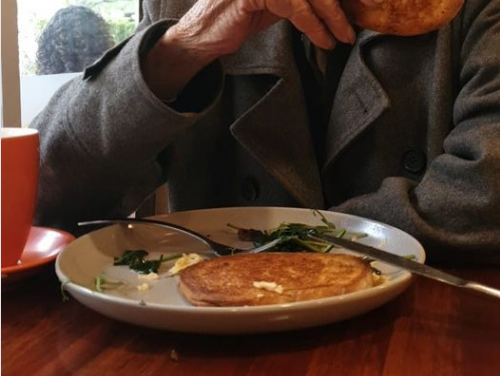 The owner of Wassup Dog cafe has been helping his elderly friend Shane with regular breakfast meals and a coffee, but lately he noticed Shane had been losing weight.
Jules Aknin reached out to his local community asking if someone is able to cook his 85-year-old friend dinner and even offered to pay for the ingredients.
The act of kindness caught the attention of Steve and Baz so they asked Mr Aknin what he needs to complete the act.
Click PLAY to hear the full story.