Committee of Perth's suggestions to combat WA's labour shortage crisis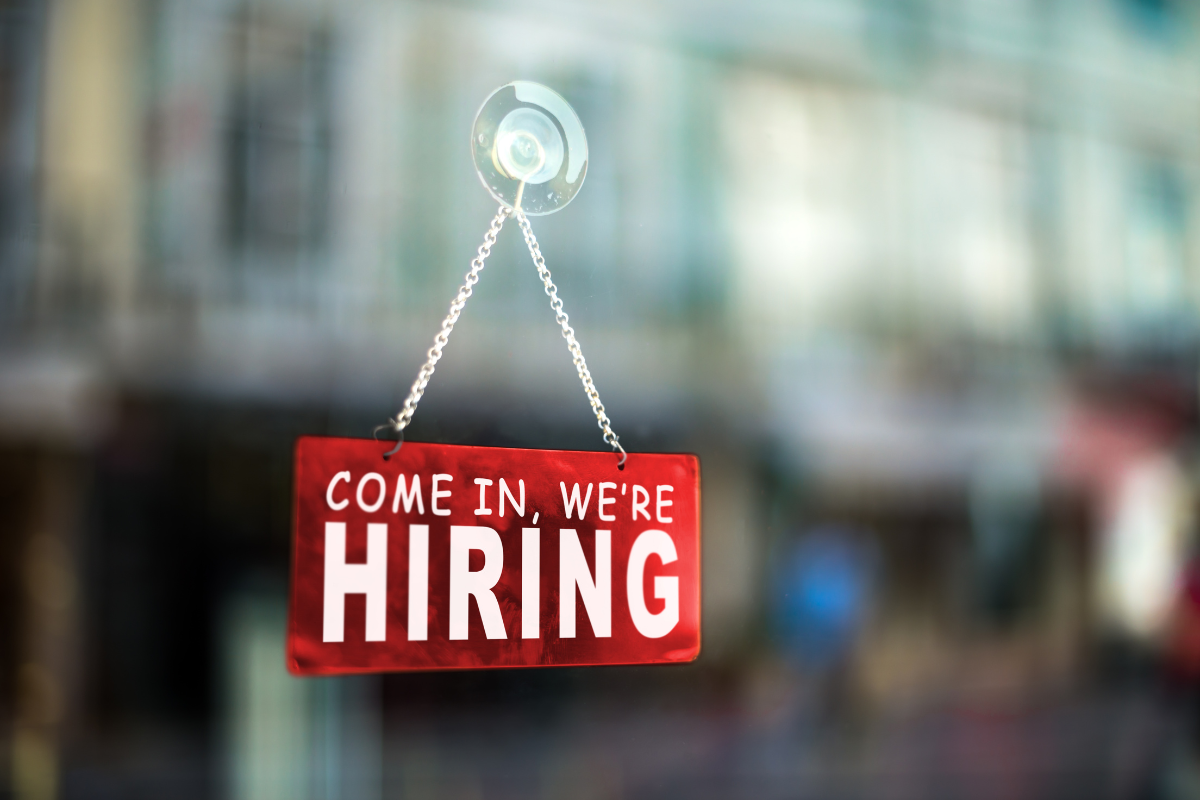 New research by the Committee for Perth suggests the establishment of a task-force to focus on managing local labour issues to try and avoid the 'boom and bust' employment cycles.
Marion Fulker, CEO of Committee for Perth told Oliver Peterson on Perth Live that their research has been in the works since last year, investigating better ways to address the current skills crisis and most importantly build a workforce for the future.
"At the moment we are in this crisis where every business is after skilled workers ," she told Oly.
"Everyone who does want to work, should be able to work. When we've got a skilled crisis we talk to people who are marginally attached to the workforce – women, the under-employed and unemployed, people with disability and even pensioners. Let's get those barriers out the way so all these people can participate."
Ms Fulker further highlighted that WA needs to create a more local workforce supplemented by overseas and interstate migration.
Press PLAY to hear the full suggestions by the Committee for Perth