Chris Dawson on deployment to the bush and alcohol ban to stop COVID spread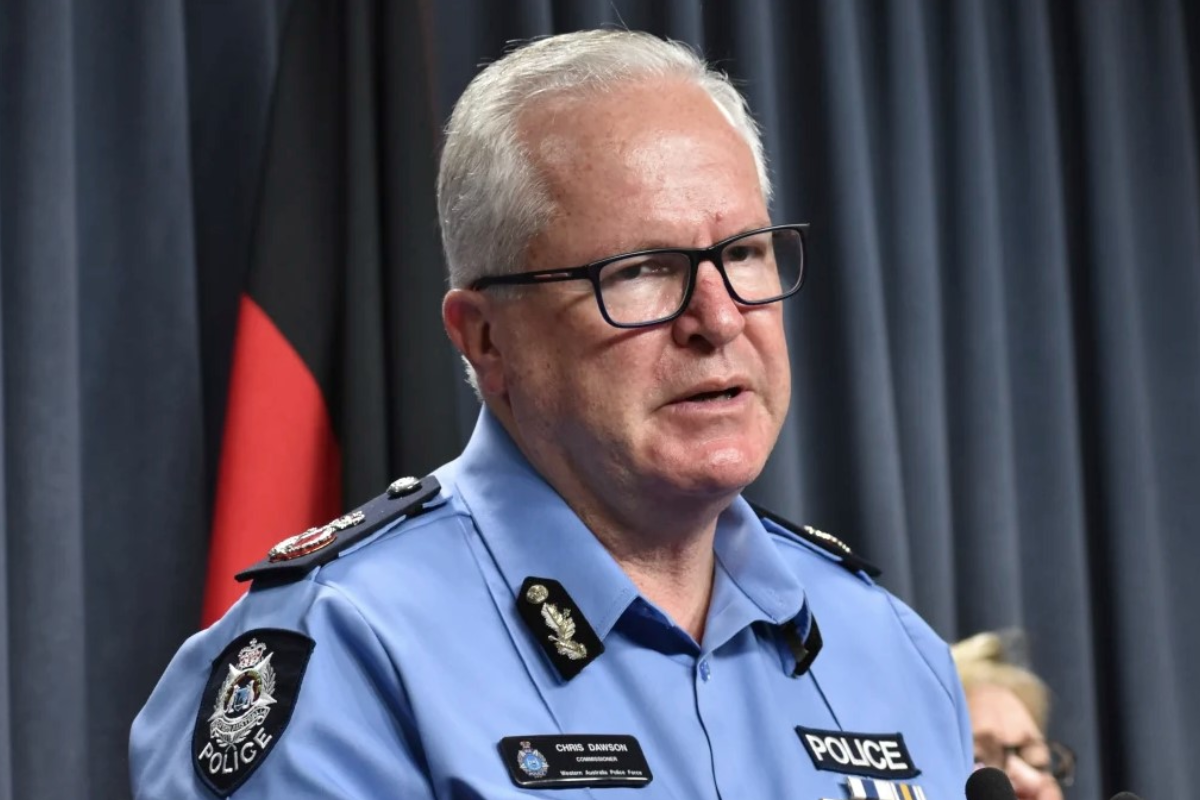 Chris Dawson, WA Police Commissioner, covered various subjects in his regular Wednesday chat with 6PR Breakfast.
The Commissioner covered the latest news in an alleged sexual assault in Perth's south, why bottle shops in Kunnunura are being closed on the weekend and unhappiness amongst the ranks for officers being deployed to the bush.
Chris Dawson told Gareth Parker on 6PR Breakfast that a 14-year-old girl was taken to hospital in a serious condition yesterday afternoon after police say she was attacked near the Rockingham Train Station. 
Shortage of police officers in the regions.
"When I signed up, as every police officer has, you swear an oath of engagement and accompanying that oath of engagement is a direct provision under the Police Act which requires police officers to serve the entire state," he said.
"That's why we call ourselves the Western Australia Police Force, and it's not just an urban environment."
The Commissioner said that he wants to ensure those who have not yet served in the country should put their hands up if they can.
"The fact that I've got over 2000 officers who are yet to serve in the bush, I'm saying okay, let's see whether you're ready and willing to go."
Kimberley police use public safety alcohol ban to help with hospital admissions.
Parker asked Commissioner Dawson why alcohol wasn't able to be purchased from liquor stores on the weekend:
"It was because health needed a handout to make sure they could cope with the hospital admissions."
Press PLAY to hear more about the need for regional police and why an alohol ban was implemented in Kununurra.