Commish: I won't wipe MP's noses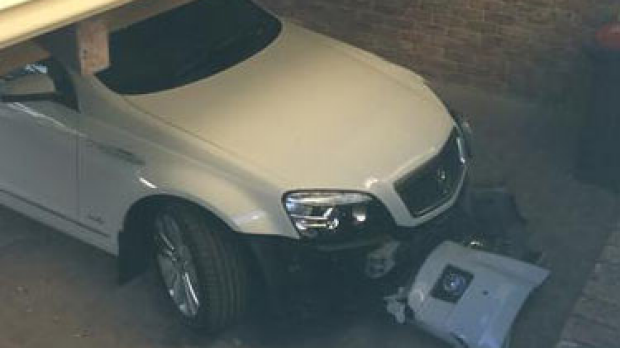 The Police Commissioner has fired back at a parliamentary committee report that has labelled the investigation in to Troy Buswell's driving accident in Feb as inadequate. Mr O'Callaghan spoke to the media shortly after the report was tabled. 
A parliamentary inquiry that examined the police investigation into Troy Buswell's late-night car crashes has concluded the response was inadequate.   
Mr Buswell quit cabinet following revelations he had a mental breakdown after crashing into parked cars, a pole and the front gate of his Subiaco home while returning from a wedding in the early hours of February 23.   
Stay up to date on breaking news with 6PR on Twitter  
The opposition-instigated inquiry examined matters including how police investigated the crashes on the night, the subsequent conduct of the investigation and collection of evidence, the decision to prosecute and the charges laid.   
Mr Buswell was fined $3100 and disqualified from driving for one year after he admitted to 11 traffic offences committed during the ill-fated journey, but did not face drink-driving charges because he was not breathalysed on the night.   
Police went to Mr Buswell's home following a tip off from a member of the public who reported seeing a man who resembled the treasurer barely able to stand as he struggled to get into the property.   
But when they arrived, the lights were off, the gate was closed and no-one was around.   The traffic offence charges including failing to stop after an accident were only laid after the scandal was exposed in the media. 
 'The Committee has come to the conclusion that there was a systemic failure at a number of levels on the evening,' the report on the inquiry read on Thursday.   'There was an inadequate police response; Dignitary Protection were unaware of the then state Treasurer's car registration or home address; police subsequently let any investigation lapse and left it to the media to join the dots.'