Coming home, Hogan?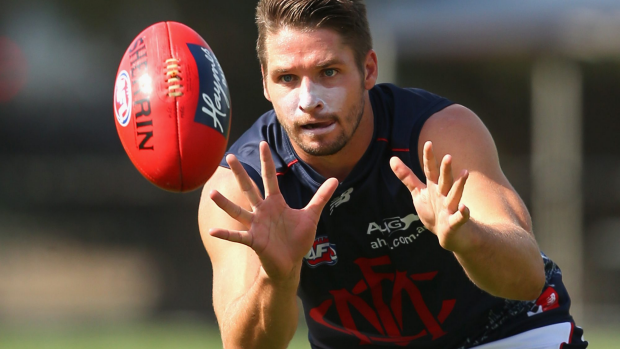 Karl Langdon says he firmly believes Jesse Hogan will be returning home at some stage in the next two years to continue his career.
'I believe he doesn't really like the Melbourne lifestyle,' Langdon said.
'He is willing to return home to Western Australia. The team he wants to return home to is Fremantle.
'He grew up being a Fremantle supporter and so I believe that Jesse Hogan at the end of this season or at the end of his contract fait accompli he'll be back here.'
Listen: