Collingwood pair return positive sample to performance enhancing drugs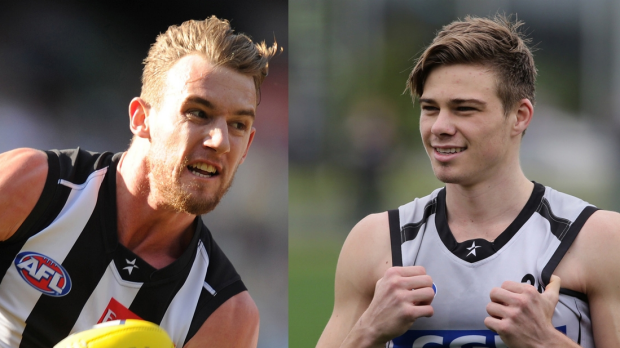 Two Collingwood footballers have tested positive to a performance-enhancing drug.
The AFL Players Association confirmed on Monday that Lachlan Keeffe and Josh Thomas, have tested positive to the presence of the drug clenbuterol in samples collected earlier in the year.
The players have both been provisionally suspended after recording a failed test in the A sample 10 February 2015.
The B sample is due to be tested and returned in April. Clenbuterol is on the WADA banned list as a performance enhancing drug.
If proven the players are facing a lengthy suspension and possible dismissal from the club.