Collapsed tanks 'not reportable' according to WorkSafe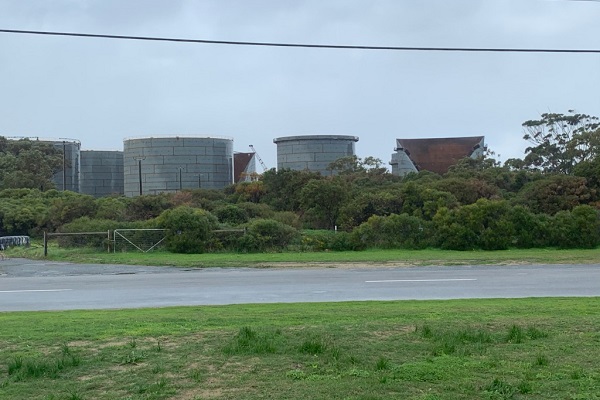 The WorkSafe Commissioner says there was no legal compulsion for the collapse of fuel storage tanks in Kwinana Beach to be reported.
The tanks are being built at a depot for Puma and two of them have collapsed in on themselves in stormy weather in recent weeks, but WorkSafe was only notified of Friday's incident.
Darren Kavanagh told Gareth Parker on Mornings current legislation in WA only requires reporting in cases of serious injury, or death but that wasn't the case in other states with tighter regulations.