Collapsed school roof not a concern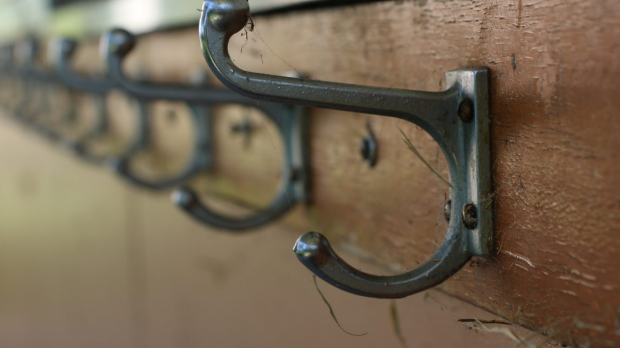 The Premier's dismissing concerns about the level of maintenance carried-out at Medina Primary School after a ceiling collapsed and trapped a five-year-old boy.
The boy was treated for scratches when the roof caved-in on Wednesday.
Mr Barnett admitted the ceiling was inspected a "couple" of years ago and the collapse was would be looked in to.