Colin's empire crumbling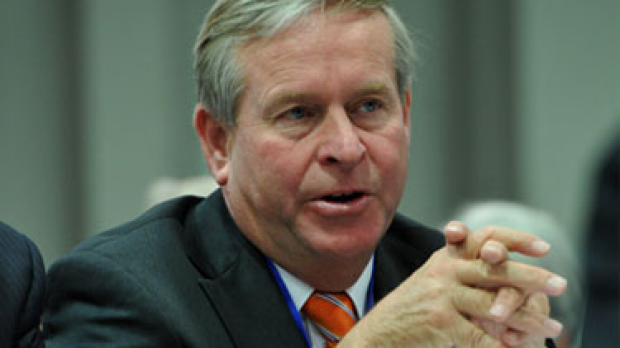 Colin Barnett's just called Western Australians grumpy but perhaps voters aren't just grumpy, they're disgruntled. The latest figures from Newspole showers that  WA Liberal's approval rating has slipped dramatically. 
The latest survey shows that the Western Australian public are moving their support from the Liberal-Nationals to the Greens and other minor parties.
WA Labor haven't come out of the poll clean with their approval also dropping.
Tim McMillan spoke to Martin O'Shannessy the CEO of Newspoll about the latest results.
If an election was called  today who would you vote for?
Stay up to date on breaking news with 6PR on Twitter