Colin Barnett and the way GST is distributed among the states.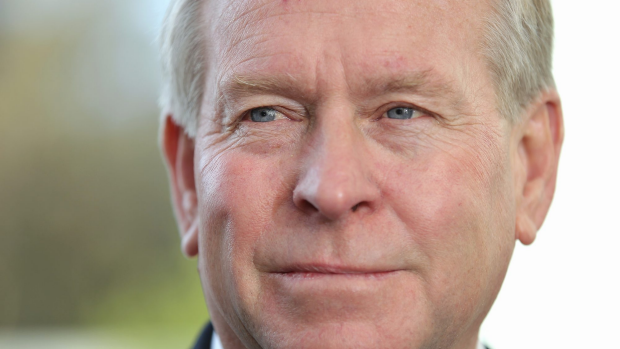 Colin Barnett has lashed out at the other states as the GST carve up continues to be debated.
WA is continuing to push for changes to the distribution system, with our share set to drop to just 30 cents in the dollar.
Victoria's Treasurer last week accused the WA Government of failing to manage its budget, offering little sympathy.
Mr Barnett told Gareth Parker, Tim Pallas appears to have a short memory.