Cold season is upon us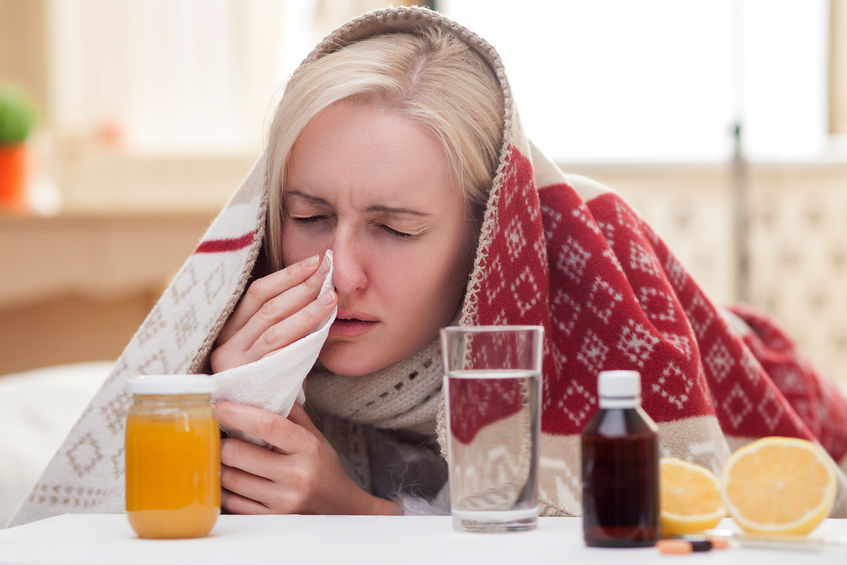 Many 6PR Breakfast listeners have written in to say they've been suffering from a head cold, so we asked a GP if this season is better or worse with all the Coronavirus restrictions in place.
"I don't think it's above the norm," Dr Mary-Anne Lancaster told 6PR Breakfast.
"There's people that've got colds but everybody's just hyper-aware of it."
She also said, if you do have some of the symptoms, you might as well get the Coronavirus test.
Click PLAY to hear the full interview.