Codeine sales slashed in half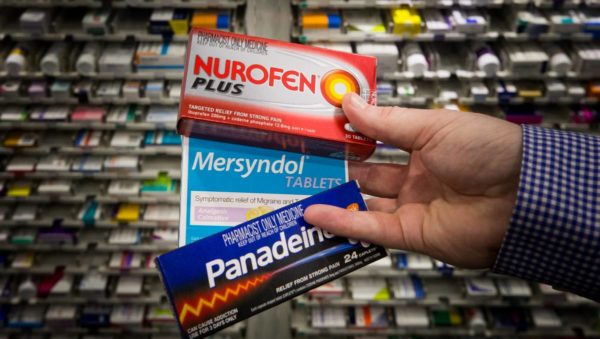 The move to prescription-only codeine in Australia has seen a 50 percent reduction in the monthly rate of codeine-related poisoning calls, new research led by the University of Sydney has found.
Professor Nicholas Buckley, told Michael & Carmen that in the past 14 months low-strength codeine sales have decreased by 87%.
Listen below.