Code Yellow shows health system struggling: AMA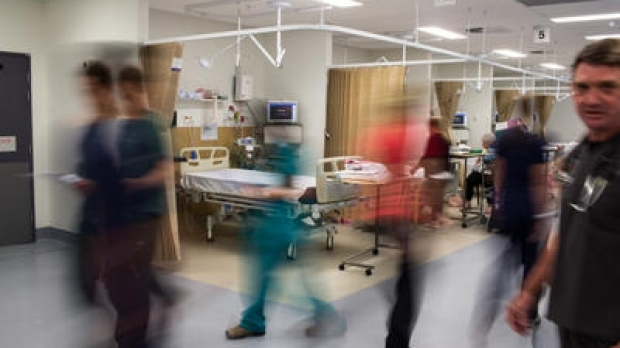 The declaration of a 'Code Yellow' at Perth's Sir Charles Gairdner Hospital on Monday shows WA's health system is not coping with increased demand during winter according to the AMA.
The North Metropolitan Health Service confirmed the code yellow was declared around 3.30pm yesterday due to a capacity issue and lasted around four hours with management juggling patients around to free up beds and discharging appropriate people so others could still be brought in.
AMA WA Emergency medicine spokesman Dave Mountain says that a code yellow is supposed to be a rate event but incidents like this are becoming increasingly common.
He spoke with Adam Shand.