Code War: Barry Hall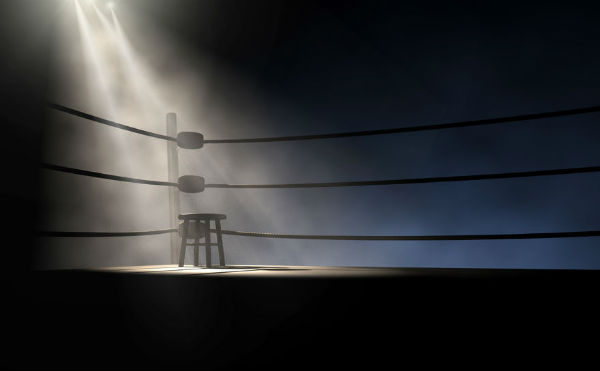 Big Bad Barry Hall is returning to his childhood sport on Friday night when he enters the boxing ring.
The former AFL player is going head to head with former NRL player, Paul Gallen in a battle of the codes at Margaret Court Arena on Friday night.
Hall spoke with 6PR's Brad Hardie and Kim Hagdorn about Code War.