Cockburn Sound Mystery Solved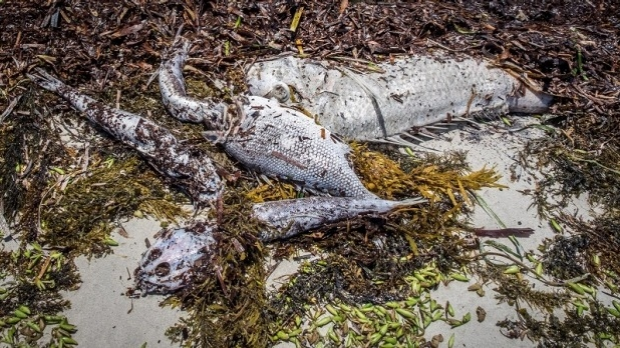 The Fisheries Department now believes it's likely that an algal bloom killed thousands of fish in Cockburn Sound over recent weeks.
The type of microscopic algae being blamed is not harmful to humans, and the department says the Sound is safe for swimming and fishing.
Fisheries Supervising Scientist Michael Snow says the investigation has taken some time because screening has been carried out for more than 120 toxins and contaminants.
He spoke with Adam Shand.