Cockburn residents win parking fight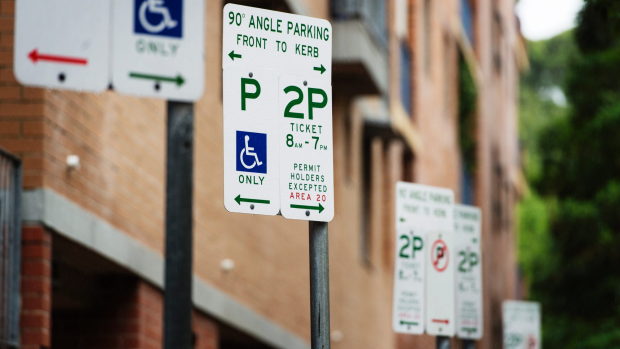 Cockburn residents living close to the Aubin Grove train station took a petition to their Council to fight the possibility of ticketed and timed parking on verges.
The residents were concerned that permits would not be available for locals to use in their area and would lose valued parking spaces on their own verges during the day.
Brendan put together the petition and took it to the council meeting this week and spoke with Breakfast about the support.
The Mayor of Cockburn Logan Howlette also spoke with Breakfast about the meeting 'we're going to be reviewing this over the next six months along with the PTA to ensure that residents are to park as required and that they don't get impacted by the people trying to avoid the two dollar, Monday to Friday parking fee at the new 2000 bay car park,' Mr Logan said.
Listen to both interviews here…