CMFEU backflip on drug testing on worksites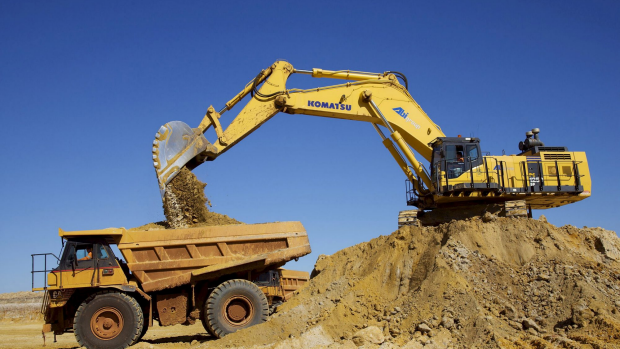 The Construction Forestry Manufacturing and Energy Union has pulled an about-face on drug testing on work sites in Australia.
In a backflip by the Union, that recently blocked attempts to introduce such programs, it has now released a policy on testing it will take to its members on Thursday.
The union says it now supports mandatory saliva testing for drugs for all people on a construction sites including employers, construction workers, crane drivers and tradesmen.
ACT Secretary Dean Hall told 6PR their principle reason for the move is the increase of methamphetamine use in the public and the need to supply a safe workplace for members.