Clowning around saddens World Clown Association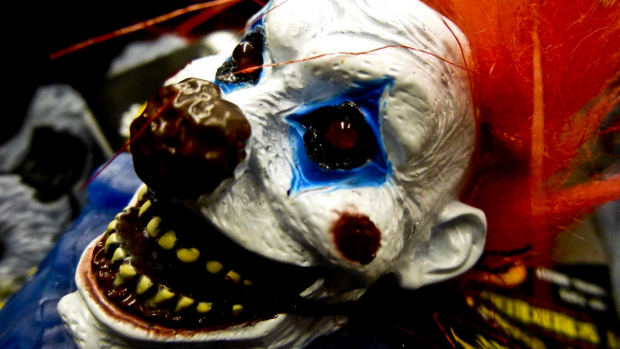 The creepy clown craze has hit Perth with multiple scares over the weekend. Morning Program reporter Lisa Barnes spoke with Randy Christensen, the President of the World Clown Association, about the popular craze.
Creepy clowns have been spotted in Western Australia with one man arrested in Northam after he was allegedly caught chasing a group of teenage girls while dressed as a clown.
Mr Christensen has condemned the behaviour saying 'No professional clown would ever take part in anything like that.'
Randy, who performs as Randy the clown predicts the fad will pass within a week after Halloween.