Cloudy sky, UV high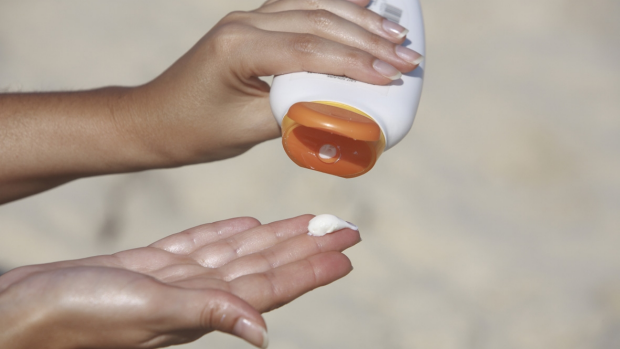 The Bureau of Meteorology has predicted mild temperatures this week in Perth, with rain on the forecast for this weekend.
Even though the summery weather hasn't quite arrived yet, experts warn the UV levels have crept up.
Are we complacent about the risk to our skin in this weather? 6PR's Chris Ilsley explored the issue with the Cancer Council SunSmart Manager Mark Strickland.
Listen to the full interview below and learn more about staying SunSmart here:
For more Perth Tonight stories, click here.