Closing time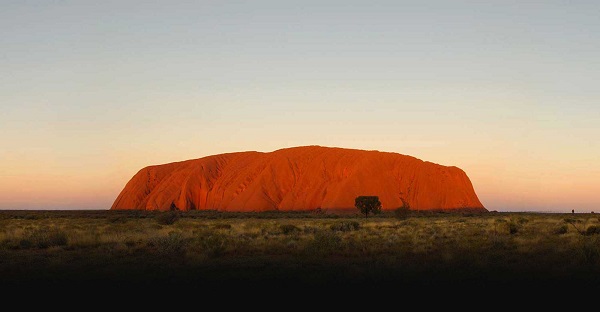 Thousands of tourists have descended upon Uluru to climb Australia's most iconic landmark for the final time.
The decision to close the rock's climbing track was made by the Uluru-Kata Tjuta National Park Board of Management in November 2017.
Channel 9 reporter Gabrielle Boyle told Steve and Baz high winds held up eager climbers this morning.