Cleo Smith: Lead investigator says suspected abduction 'more than likely an opportunistic type event'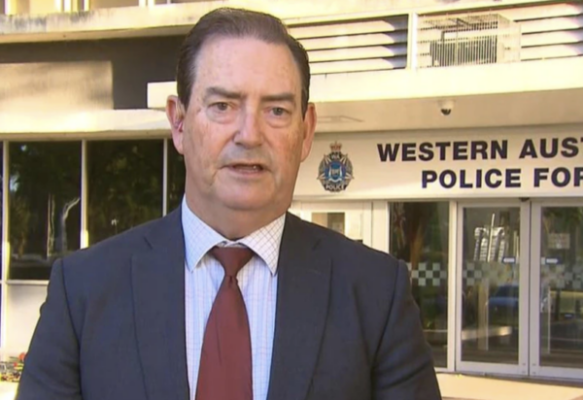 The lead investigator in the search for Cleo Smith, Superintendent Rod Wilde, says it is "more than likely" the four-year-old girl was taken in an "opportunistic type event".
The search for Cleo enters day 17 today after she was last seen in the early hours of Saturday morning on October 16 in her family's tent at the Blow Holes campsite north of Carnarvon.
Detective Wilde told Liam Bartlett it's likely that Cleo was identified and targeted the night she went missing.
"We know they got there on that Friday night, it was getting dark, and there would have been limited opportunity for people to observe Cleo at that time," he said.
"We've stated that Cleo woke up at 1:30am, was given a drink by her mum and then at 6:30am, or shortly after 6am she was gone, so they're the time frames we're looking at,"
Press PLAY to hear more below
Image: 9news