Classic Comedian Austen Tayshus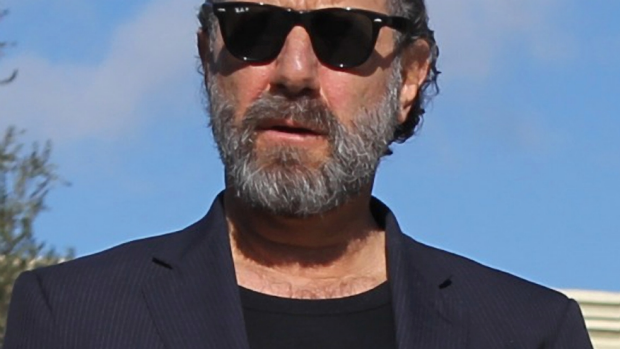 Aussie comedian Austen Tayshus is travelling around the country to bring back some old school comedy in his 30th anniversary.
The clever comedian has been involved in entertainment for 38 years and involved in movies and stand up comedy.
Austen Tayshus spoke with Simon Beaumont on Afternoons ahead of his Perth shows.
Listen to the full (and funny) interview here…