Claremont Killings: A 9News Special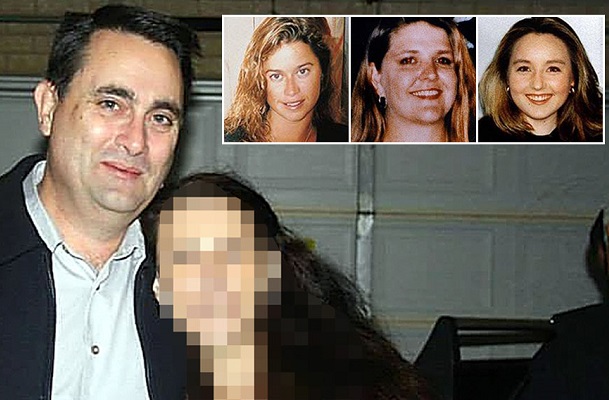 The Claremont Killings have affected Perth for two decades and on Thursday we get a verdict, but there's still so many untold stories.
9 News stalwart Michael Thomson hosts a TV special tonight that includes an interview with the man who destroyed Bradley Robert Edwards' marriage and the woman who was luck to get away.
Click PLAY to hear from Michael Thomson.