Claremont killer – GUILTY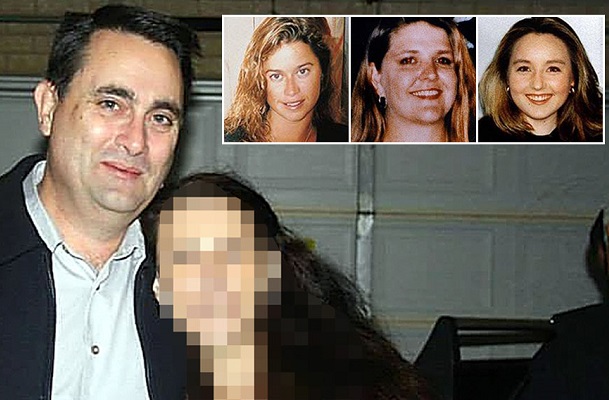 Bradley Robert Edwards has been found guilty of the murders of Jane Rimmer and Ciara Glennon who were abducted from Claremont in the mid 1990's.
'The circumstances of the abductions and the nature of the wounds inflicted proves beyond reasonable doubt that the accused intended to kill each of Ms Rimmer and Ms Glennon' said Justice Stephen Hall.
6PR reporter Lindsay Brennan was in court and told Gareth Parker there was a round of applause in the court as the verdict was given with Edwards shaking his head in disbelief as he sat in the dock.
Justice Hall has found Edwards not guilty of the murder of Sarah Spiers who disappeared in similar circumstances but whose body has never been found – saying there was insufficient evidence to find him guilty beyond reasonable doubt.
'In the case of Sarah Spiers there is no forensic evidence at all.'
'The propensity evidence makes it more likely that the accused was the killer of Ms Spiers but it cannot prove it beyond reasonable doubt in the absence of any other evidence as to the identity of her killer.'
'Based on those findings, the verdicts must be as follows: On count 6, the charge of wilful murder of Sarah Spiers: not guilty. On count 7, the charge of wilful murder of Jane Rimmer: guilty. On count 8, the charge of wilful murder of Ciara Glennon: guilty' he said.
Sentencing has been set down for December 23rd.
WA Today Crime and Courts Editor Heather McNeill gave her analysis on Perth LIVE with Oliver Peterson:
Commissioner Chris Dawson has spoken outside court – audio thanks to Channel Nine.
6PR Reporter Lindsay Brennan from court as the verdict was handed down: