City of Vincent considering new $1 charge for first hour of parking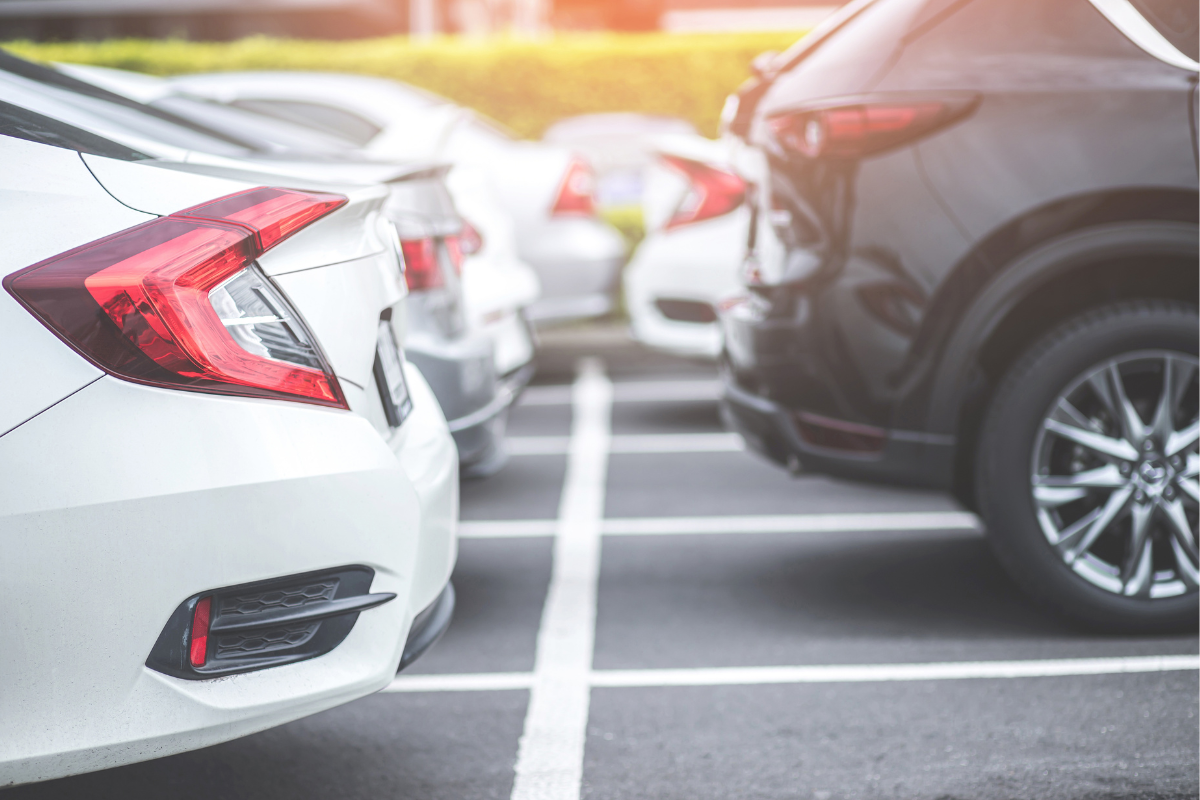 Leederville is no doubt one of Perth's busiest suburbs with restaurants, clubs, bars and, one hour free parking along it's hustling Oxford Street.
However, a proposal to reduce one hour free parking to half an hour has been swiftly rejected, as a new proposal has been announced where $1 for the first hour is now being considered.
Emma Cole, Mayor of the City of Vincent, told Simon Beaumont, who is filling in for Oliver Peterson on Perth Live, that a tough budget ahead and previous Covid interruptions caused this proposal.
"It's come to a point where we needed to look at how we are actually going to bring in the revenue to meet our increasing costs and to make sure we do not cancel out our fantastic services," she said.
Press PLAY to hear more on the new proposal