City of Swan decide on the future of the Guildford Hotel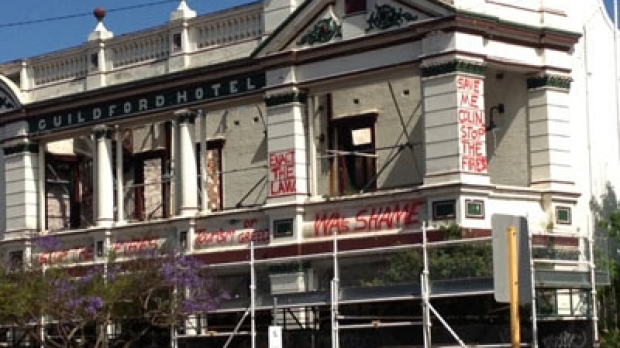 Colin Barnett says he wouldn't have a problem with a multi-rise apartment building being developed behind the Guildford hotel.
A proposal for a residential building was last night approved by the City of Swan, but only if it's limited to two storey's.
The developers and owners of the hotel are pushing for eight storeys.
The Premier says there's nothing wrong with the proposal and people are being too precious.
Gary Adshead spoke with the Director of Indian Ocean Group Luke Martino and City of Swan Mayor Charlie Zannino.