City of Stirling v Yokine man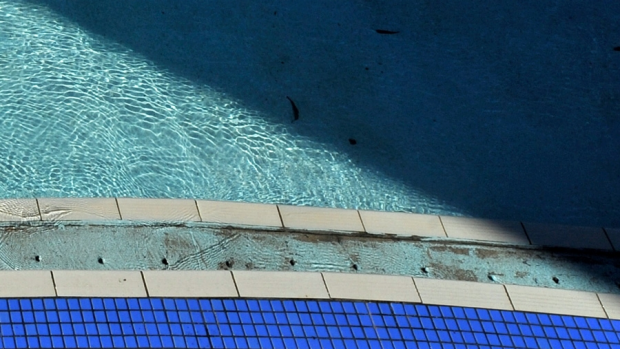 The City of Stirling is refusing to back down as a court-battle looms over the location of a pool at a home in Yokine.
The council's demanding the pool be moved as it encroaches three-metres into a laneway, even though it was installed three decades before the current owner purchased the property.
Gary Adshead spoke with Mt Lawley MP Michael Sutherland and City of Stirling Mayor Giovanni Italiano.