City of Perth cuts parking inspector numbers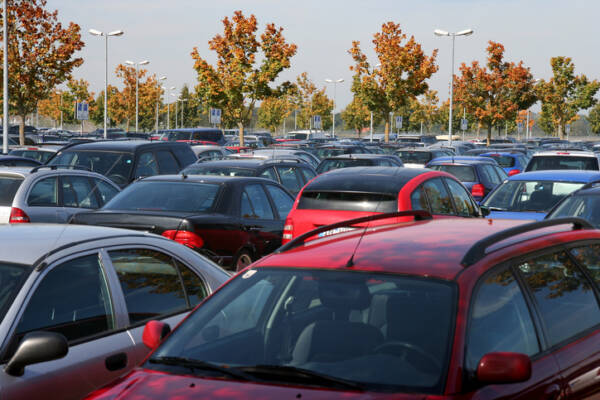 The City of Perth has cut the amount of parking inspectors in the CBD from 36 full time staff back to 21 full time and 8 part time employees, in a bid to make the sector more efficient.
City of Perth councillor Brent Fleeton says the cut will change the way people park in the city.
"The City has dropped the number of parking inspectors but more importantly about changing culture," he said. "We're trying to make sure that people have a better experience when they're parking in the city."
Earlier this year, councillor Fleeton told Oliver Peterson the city had too many parking inspectors and needed a change.
A new 10 minute grace period has been given for anyone parking in the CBD. Drivers will now be given 10 minutes to get back to their car after their ticket expiry time.
"It might sound trivial but it's the number one issue the city faces every single day. We get about 110 phone calls a day with complaints from either failing of technology, ticket machines, parking fines and so on," councillor Fleeton said.
The city plans to tackle parking issues with a common sense approach.
"The review will continue. We're looking at ways to improve the local laws such as signage, times and how the city shapes it's parking."
Last night, the City of Perth met for the final time before the election on 16 October 2021.
Press PLAY to hear more