Citizenship dress code, un-Australian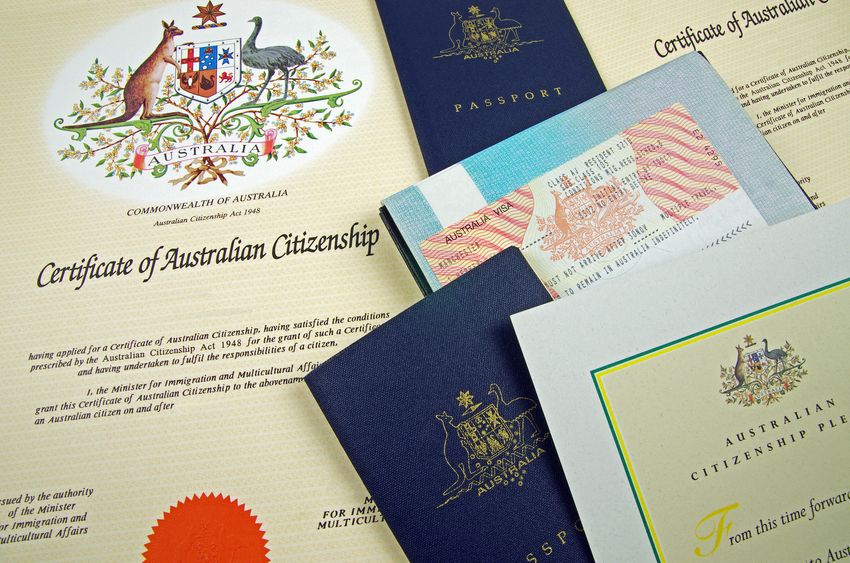 The Scott Morrison Government is set to unveil a new Australian Citizenship Ceremonies Code, which includes a date and dress restriction.
The Code says Council events must be held on January 26 and shorts and thongs will be banned from the ceremonies.
The Mayor of Fremantle, Brad Pettitt, has long been a believer in changing the Australia Day date and also says it's unAustralian to exclude boardies from the dress code.
"I think that's unnecessary and funnily enough, probably, almost bizarrely un-Australian," Mayor Pettitt told 6PR Breakfast.