Cirque du Soleil will need business insurance! Rod Fitzgerald on Afternoons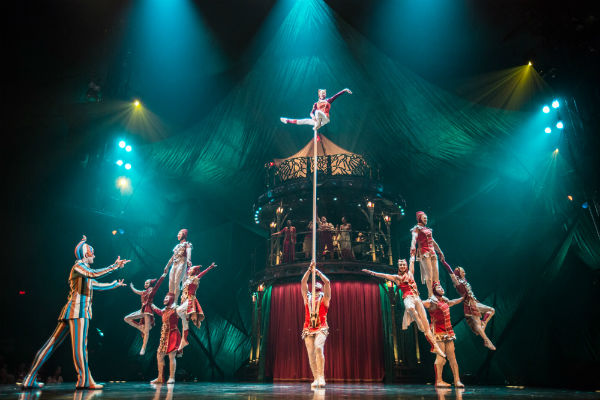 Rod 'Fitzy' Fitzgerald from SRG Group is back in the studio, with the winner of the $5000 COVID19 support package prize – Megatech Services!
And with news of Cirque du Soleil going under, Simon asked Fitzy what situation the famous circus will be in and how important business insurance is at a time like this.
Enjoy!