Cigarette-eating mushrooms being trained to clean up butts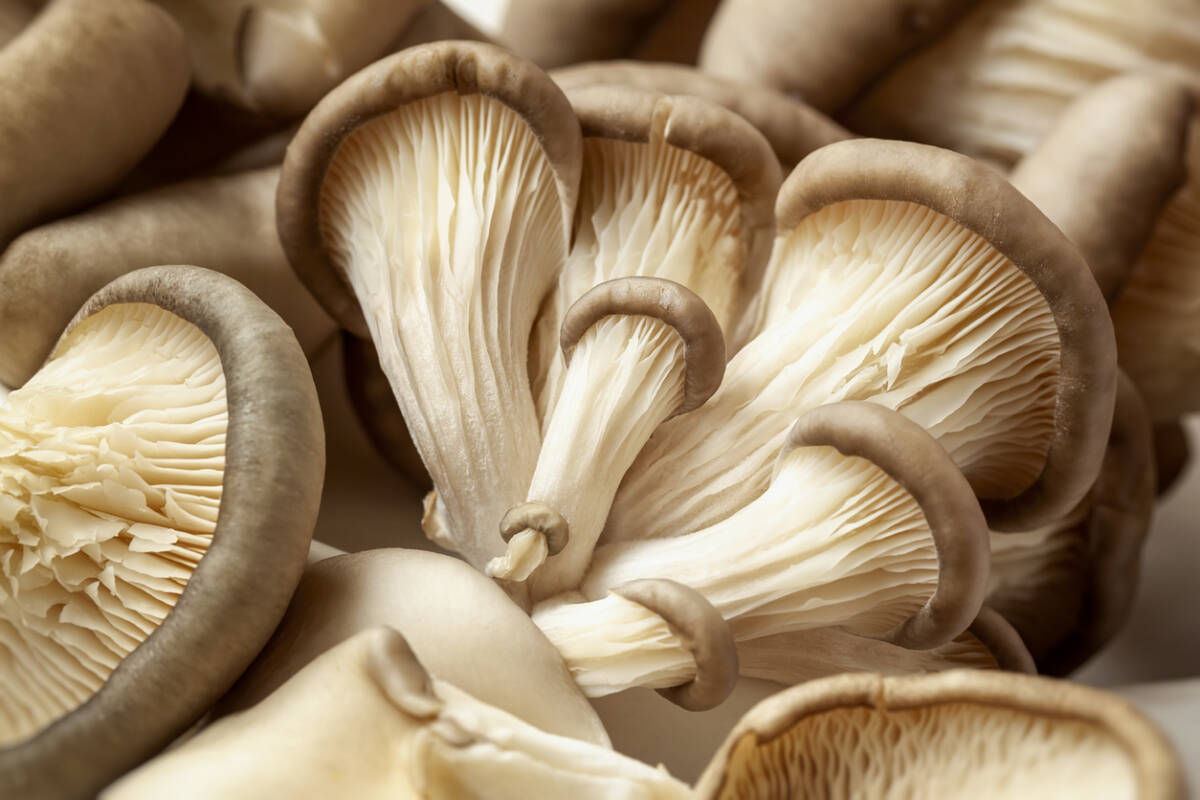 Mushrooms are being trained to digest cigarette butts in a process that is "kind of natural to them".
Generations of oyster mushrooms are being trained to break down the cellulose and essentially digest butts.
Shannon Mead, Chief Butt Officer at No More Butts, said butts are fed to a colony of oyster mushrooms and that's how they learn.
"Each generation adapts further to the cellulose and also the toxins in that cellulose," he told Gareth Parker.
"Most people don't realise that cigarette butts are actually a plastic.
"They're a plastic filter made of thousands of fibre cellulose acetate strains.
"So the mushrooms can actually easily digest the cellulose, being essentially a bio-plastic taken from trees, so it's almost kind of natural to them.
"But then what they need to learn is the additional elements that have been introduced,
"So generation by generation they will actually be able to be more adaptive to the cellulose and the acetate and the toxins".
Cigarette butts make up a huge amount of the world's litter.
"The litter problem is massive," Mr Mead said.
"850 million littered every year in Western Australia alone, and 4.5 trillion a year in the world."
Press PLAY to hear more from the Chief Butt Officer below 
Image: iStock by Getty