Chris Lynn battling multiple injuries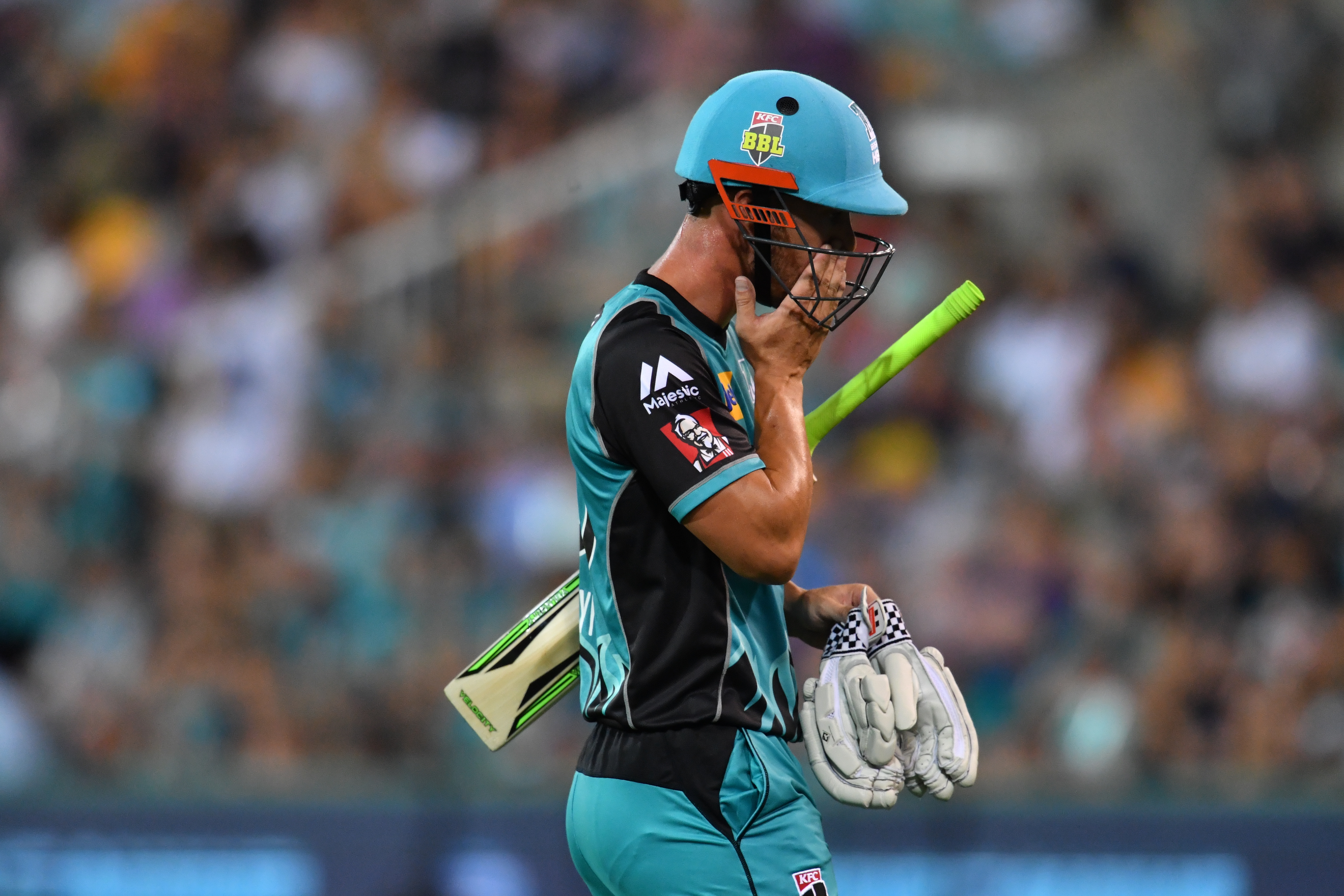 Brisbane Heat coach Daniel Vettori says Chris Lynn is less than 90 per cent fit as he battles shoulder and hamstring issues.
The former New Zealand captain told Macquarie Cricket on Tuesday night the 27-year-old is "hanging on" when it came to his various fitness problems.
"We realise how valuable he is as a batsman so we're just trying to protect him in the field," he said.
Brisbane Heat are flying in BBL|07 but have somewhat struggled in the field so far and Vettori said it was something he and his coaching staff would address moving forward.
"When things aren't going so well (in the field), you drift away," Vettori said.
"We've just lacked game awareness over the course of the BBL."
Click PLAY below for the full chat