China fears unwarranted: Williams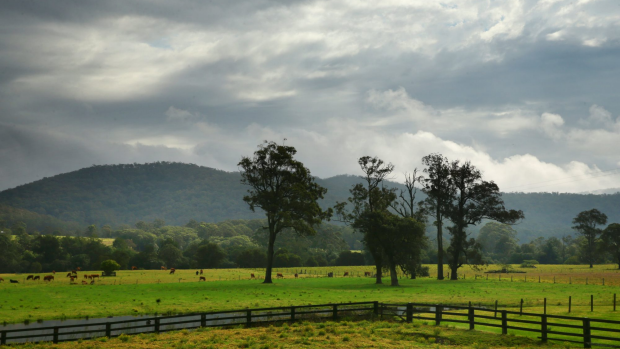 A key agricultural group is welcoming the release of information about the foreign ownership of Australian farms.
The Federal Government's register details how many hectares are owned by overseas entities.
It shows the United Kingdom has the biggest stake… while China comes in fifth.
Managing Director of Kidder Williams, David Williams, says the myth that China is buying up Australian agricultural land should now be put to rest, but he's not holding his breath.
He spoke with Adam Shand.