Children abducted and assaulted in North Perth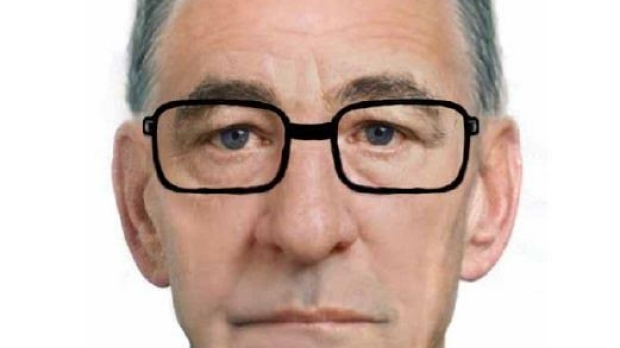 Child abuse squad detectives are investigating after two children were sexually assaulted in North Perth yesterday.
A four-year-old girl and five-year-old boy were at a holiday school care program on Fitzgerald Street when they were lured out of the centre by a man sometime after 11.15am yesterday morning.
Police say the children were assaulted in an unknown location and then left in Hyde Park. A member of the public found the children about an hour later.
The man is described as being aged late 40s to late 50s, with pale skin, with a medium build and short dark greying hair and wearing glasses at times. He was wearing a black jacket (too big for him), black trousers and a black business shirt.
Commander Kylie Whitely says anyone who was in the vicinity of View Street and Fitzgerald Street near the North Perth shopping precinct and Hyde Park between 11am and 1pm should contact police on 131 444.
She spoke with Adam Shand.