Childhood trauma survivor explains the next challenge Cleo Smith and family face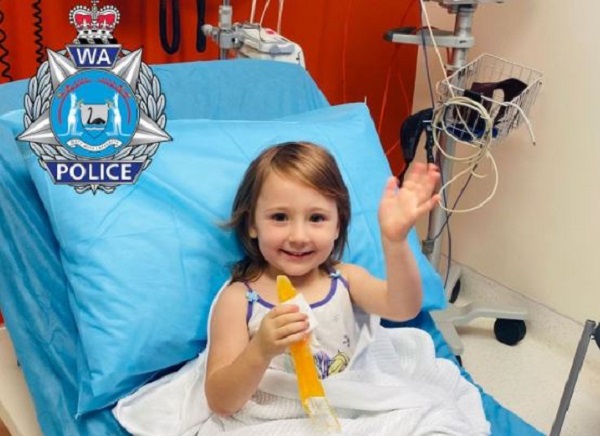 Assimilating Cleo Smith back into "normal" life is the next great challenge the 4-year-old and her family now face.
Yemi Penn, Childhood trauma survivor, told Millsy at Midday this next step is going to be tricky.
"I know we are saying 'alive and well,' so grateful she is 'alive' but the 'well' is what we really need to take further and not relax and assume it is over," she said.
"It is going to be tricky (getting back to normality), I think that is why I am hoping that as well as the police force and every other support occupation out there is to also support the family, they are effectively going to be the back bone for Cleo.
"It is really important that they are given as much support because they effectively have to hold that safe space continuously for Cleo."
Press PLAY to listen to the whole interview with Yemi Penn 
Image: WA Police