Chiko rolls, toasties and bad coffee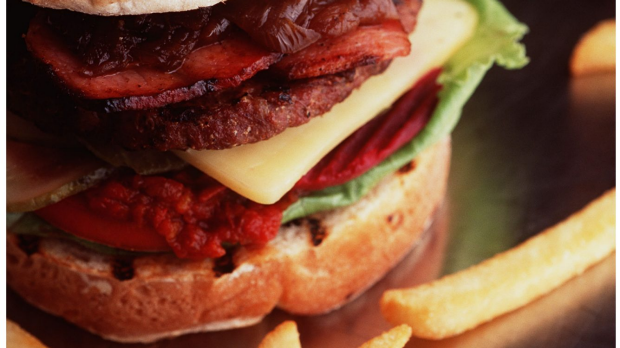 Gourmet caterer Don Hancey has told Ray Sparvell from www.watoday.com.au that highway road food is 'freezer' to the 'fryer'.
Chris Ilsley speaks with WA's Food Ambassador Don Hancey about his comments to WAToday and how roadhouse food needs extra effort.
Click play to listen.