Cheer up it's only Autumn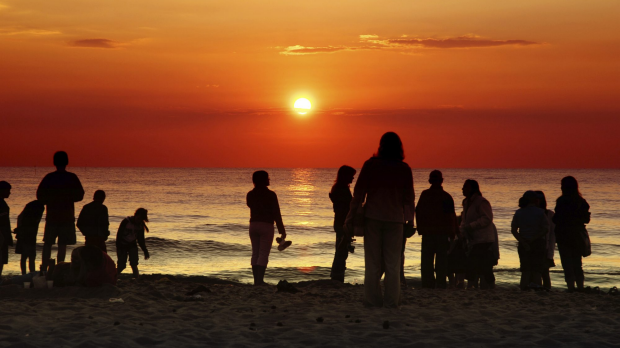 With the changing of the season comes a changing of out attitudes according to new research released today by Jetstar.
Dr Tim Sharp from the Happiness Institue told 6PR that the phenomenon of post summer blues has been around for a long time but the research showed the ditrect correlation between our attitudes toward life and the seasons.
Dr Sharp said that the depression associated with the cooler weather could be our fault as we go in to hybernation and avoid outdoor activities.